Wozo Haiti: Restoring Peace and Dignity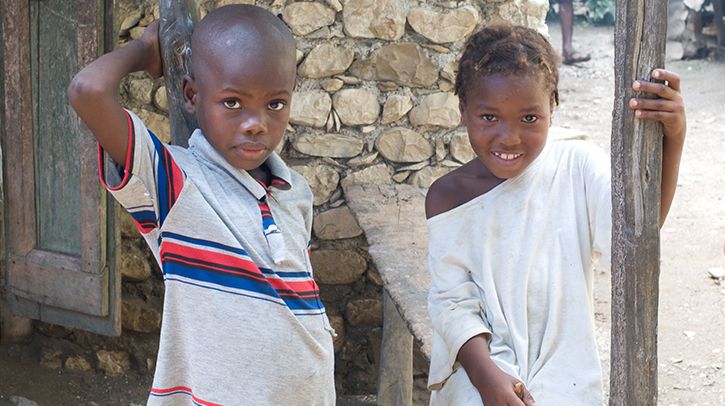 "Nou se wozo, menm si nou pliye, nou pap kase."
(Like reeds we bend, but do not break.)
— Haitian Proverb
Haiti should be renowned for many things—its distinctive art and literature, delightful cuisine (griot and pikliz) and its unique cultural identity that mixes African, French, Spanish and Taino.
Unfortunately, because of harsh realities—approximately 80% of Haitians living in poverty, political unrest, a high crime rate and its vulnerability to natural disasters like the catastrophic 2010 earthquake and Hurricane Matthew in 2016 — the repeated trauma that individuals, families and communities in the country have experienced is what Haiti is most recognized for in other parts of the world.
As a Haitian, I have always dreamed of living in a peaceful country where no one's dignity is violated. Haiti has survived a very difficult and painful past that is still preventing us from living up to our God-given potential. Historical, structural and cultural traumas remain a part of our legacy and keep us from building safer communities.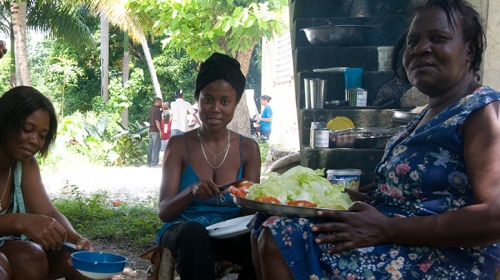 One way to address the lingering trauma is for us to acknowledge what is causing it, to come together as a community to reflect on what happened and take actions to restore our communities. In early 2015, Episcopal Relief & Development began a partnership with a local Haitian organization, Wozo Haiti, to create an environment to do exactly that. Wozo Haiti creates an environment for Haitians to reconstruct the social fabric of the country to build richer, resilient and socially cohesive communities. The word wozo is a Haitian reed that symbolizes resilience and tenacity. Wozo Haiti was started after the 2010 earthquake with this definition in mind.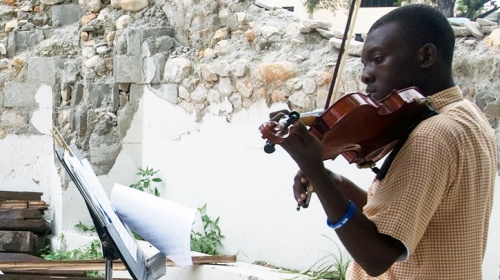 After going through a unique training process, participants go through personal transformations, produce creative projects and engage in actions led by problem-solving community groups called Wozo Clubs. This program increases the number of people and institutions actively engaged in non-violent community transformation across Haiti.
Wozo Haiti's theory of change is based on four core principles:
Personal change precedes community change
Empowerment begins with interpersonal respect and deep listening
The presence of a supportive group generates transformative personal and community development
Self-assessment of traumas leads to self-awareness of unique strengths and capacities
Wozo Haiti helps enable Haitians to acknowledge their personal traumas, and to start the process of healing. The program promotes change at the individual level, then at the community level and ultimately at the societal level. Wozo Haiti allows Haitians to dream of a better future by constructing their determination to positively address issues at hand. It promotes good leadership, compassion and selflessness to help others. Wozo Haiti is working to help rebuild Haiti into a country where its people can thrive and live in dignity.
---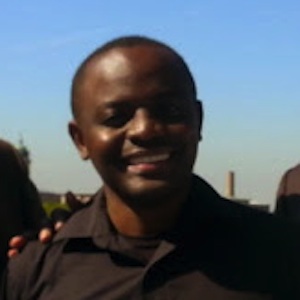 Ernest Cajuste is a Senior Program Officer at Episcopal Relief & Development.
Images: Two children in Haiti; Middle 1 — Haitian women prepare food together; Middle 2— A Haitian man plays the violin.
---
Give an entire community the opportunity to not only survive but thrive with Gifts for Life