Faith-Based Response to Epidemics + Pandemics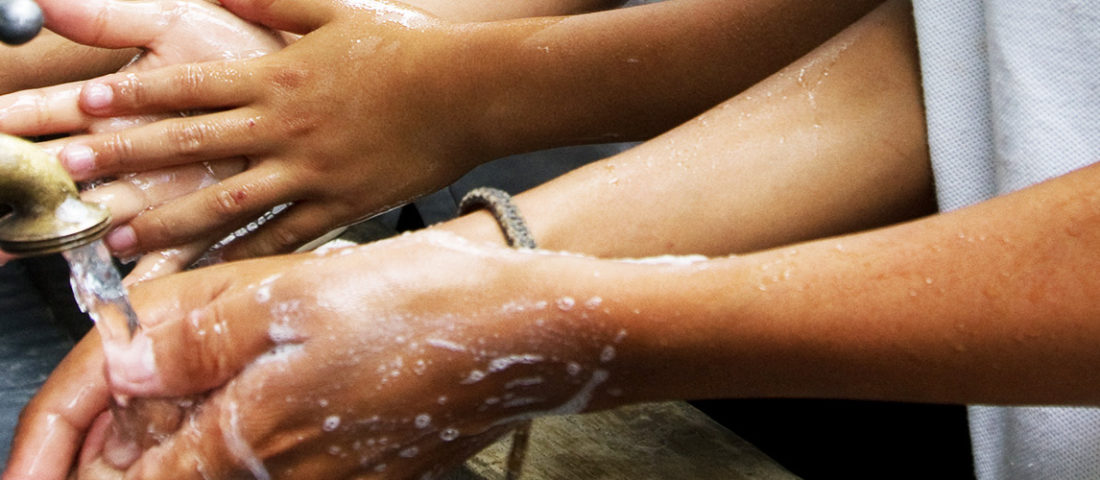 Faith-Based Response to Epidemics + Pandemics
Our role as churches, dioceses and compassionate Christians during the COVID-19 pandemic is to combat fear with knowledge in order to encourage preparedness and decrease stigma, maintain operational continuity and continue worship life in the case of potential quarantine and disruption, and show God's compassion and care to those in our communities who are affected.
Click the tabs above for tools and resources for your ministry
GUIDELINES
During disasters and pandemics, remember this acronym: C.I.A.–Community, Information and Agency.
As church and community leaders, support your community
Maintain connection throughout the event
Provide your community with verified information about the health and safety implications of the event
Allow your community members to decide what's best for them
Connect with local public health authorities to learn about the level of risk in your area and what restrictions are in place. For those in active ministry, we reiterate what the CDC recommends:
Wash your hands often

Avoid close contact
Cover your mouth and nose with a cloth face cover when around others
Cover coughs and sneezes
Clean and disinfect
Monitor your health daily
DISASTERS ARE STILL HAPPENING
Recently, Lura Steele, Program Officer for the US Disaster Program sat down with The Very Rev. Richard Lawson, Dean of the Cathedral of St. John in Denver, Colorado to discuss our approach to disaster response and plainly explains the emotional impact of disasters. Give it a listen!
Here are some resources to help in building resilience and preparing to respond during the pandemic:
Maintaining Resilience During Uncertain Times
Adapting Church Disaster Response During A Pandemic
Diocesan Leadership Team_Pandemic
Matching Gifts and Needs After A Disaster
Emotional Lifecycle of a Disaster: Original/Explanation | Elongated/Explanation
---