Anglican Church Partners Respond to Shooting in Christchurch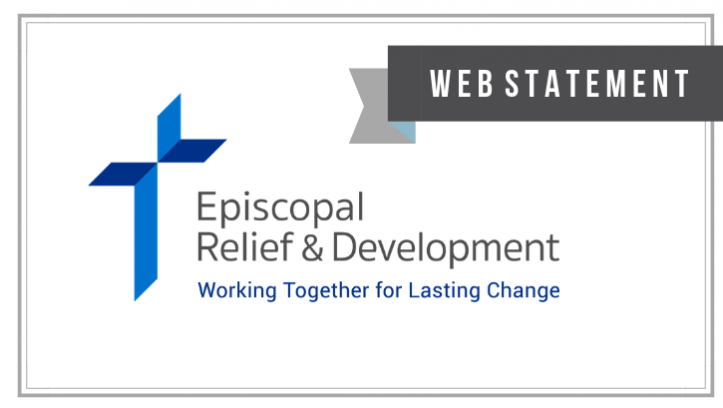 Anglican Church Partners Respond to Shooting in Christchurch
Web Statement
March 26, 2019
Episcopal Relief & Development is supporting the Anglican Missions Board of New Zealand in the wake of the shootings at two mosques in Christchurch earlier this month, killing 50 people and leaving another 50 injured.
The Anglican Church has opened its doors to Muslims throughout the country to use for prayer at this difficult time where some mosques remain closed for security reasons. It is also providing assistance through monetary donations to Victim Support, an independent organization that provides care and support for victims of crime and trauma, in order to supplement the range of services offered by the government of New Zealand.
"Episcopal Relief & Development offers this grant in solidarity as a way to offer our love, support and prayers for all those impacted," said Nagulan Nesiah, Senior Programme Officer for Episcopal Relief & Development.
Please continue to pray for those affected by the shootings and for those providing support.
For over 75 years, Episcopal Relief & Development has been working together with supporters and partners for lasting change around the world. Each year the organization facilitates healthier, more fulfilling lives for more than 3 million people struggling with hunger, poverty, disaster and disease. Inspired by Jesus' words in Matthew 25, Episcopal Relief & Development leverages the expertise and resources of Anglican and other partners to deliver measurable and sustainable change in three signature program areas: Women, Children and Climate.