These videos and slide shows provide a window to Episcopal Relief & Development's programs worldwide. Through our local partners, this work reaches over 3 million people annually in close to 40 countries. Visit us on Youtube to see our full array of video offerings.
Disaster Preparedness and Response – Fr. Manoruban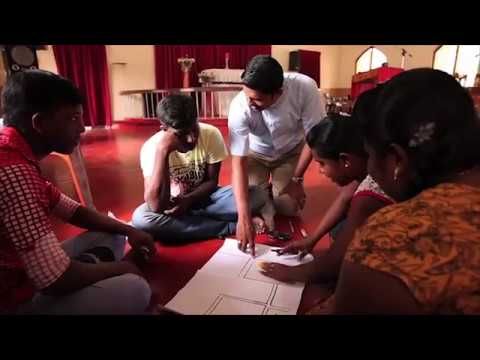 Disaster | Fr. Manoruban of St. Paul's Church in Morakotanchenai has assembled the youth of the parish into teams for disaster preparedness a...