Episcopal Relief & Development Awarded Grant By Episcopal Health Foundation to Continue Integrated Early Childhood Development Program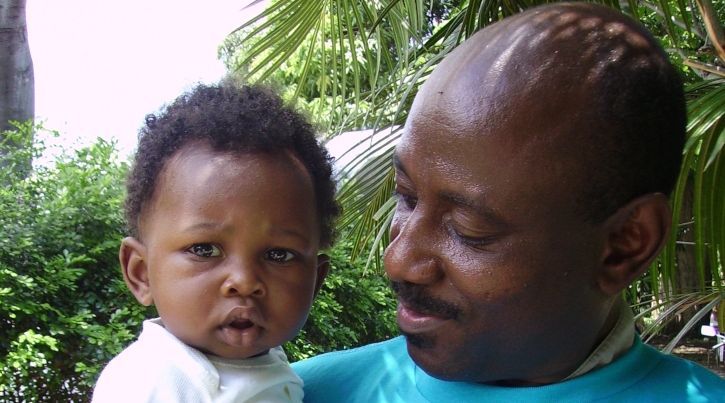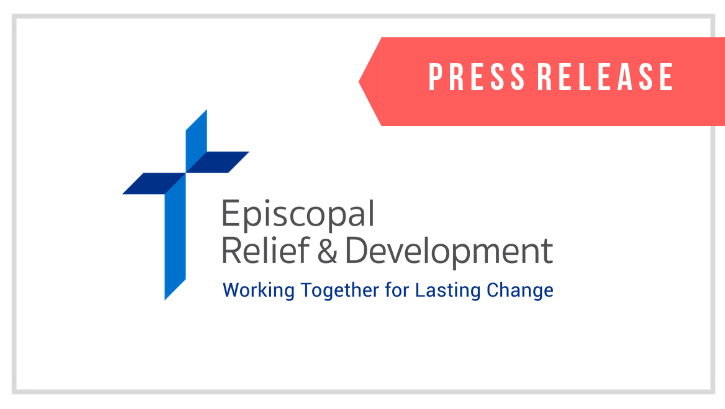 Episcopal Relief & Development Awarded Grant By Episcopal Health Foundation to Continue Integrated Early Childhood Development Program
Press Release
May 13, 2019
Episcopal Relief & Development is pleased to announce it has been awarded a $400,000 grant from the Episcopal Health Foundation to strengthen a five-year integrated early childhood development (ECD) program in Kenya and Zambia. The grant aligns with the mission and commitment of both organizations to support healthy brain development through parental bonding with babies and toddlers.
Moments That Matter (MTM), a program partnership of Episcopal Relief & Development, is a caregiver and parent empowerment program that leverages the role of faith-based leaders and trained volunteers in working directly with community members and impacted families. It is also supported in part by grants from the Conrad N. Hilton Foundation, Grand Challenges Canada and other donations to Episcopal Relief & Development.
Research shows that early childhood experiences have a profound effect on brain development and on subsequent success later in life. The first three years of life, starting even before pregnancy begins, do more than strengthen the mind and body. They decide each child's lifelong capacity to grow, to learn, to stay healthy, and to interact well with others. MTM focuses on caregiver-child interactions that contribute to children's cognitive, language, social-emotional and motor skills development.
"This grant from Episcopal Health Foundation will help strengthen the early childhood development capabilities of our communities, using Anglican church leaders to mobilize other faith and local leaders and volunteers," said Felicia Sakala, Country Director, Zambia Anglican Council Outreach Programmes (ZACOP), Episcopal Relief & Development's implementing partner organization.
The Episcopal Health Foundation and Episcopal Relief & Development share a vision of activating communities and building the foundation for young children to realize their full developmental potential. This grant, the third to Episcopal Relief & Development from the Foundation, will enable the MTM program to grow and expand through faith-based networks and the Anglican Church to reach vulnerable communities.
"Episcopal Relief & Development's Early Childhood Development program has shown success in increasing primary caregivers' nurturing care and in strengthening their connections to services," said Anna Steiner, Program Officer, Episcopal Health Foundation. "The program's support of strong brain development is helping build a foundation for lifelong health by helping families to implement best practices for healthy brain development."
"Investing in early childhood development can transform entire communities. I am deeply grateful to the Episcopal Health Foundation for their support of Moments That Matter, " said Rob Radtke, President & CEO of Episcopal Relief & Development. "This grant provides critical funding to our Anglican partners in Kenya and Zambia to help strengthen their capacity for community development, making lasting change that will benefit future generations."
To learn more about Episcopal Relief & Development's integrated early childhood development programs, please visit the Episcopal Relief & Development website.
For over 75 years, Episcopal Relief & Development has been working together with supporters and partners for lasting change around the world. Each year the organization facilitates healthier, more fulfilling lives for more than 3 million people struggling with hunger, poverty, disaster and disease. Inspired by Jesus' words in Matthew 25, Episcopal Relief & Development leverages the expertise and resources of Anglican and other partners to deliver measurable and sustainable change in three signature program areas: Women, Children and Climate.