Supporting Asset-Based Community Development Project in the Democratic Republic of the Congo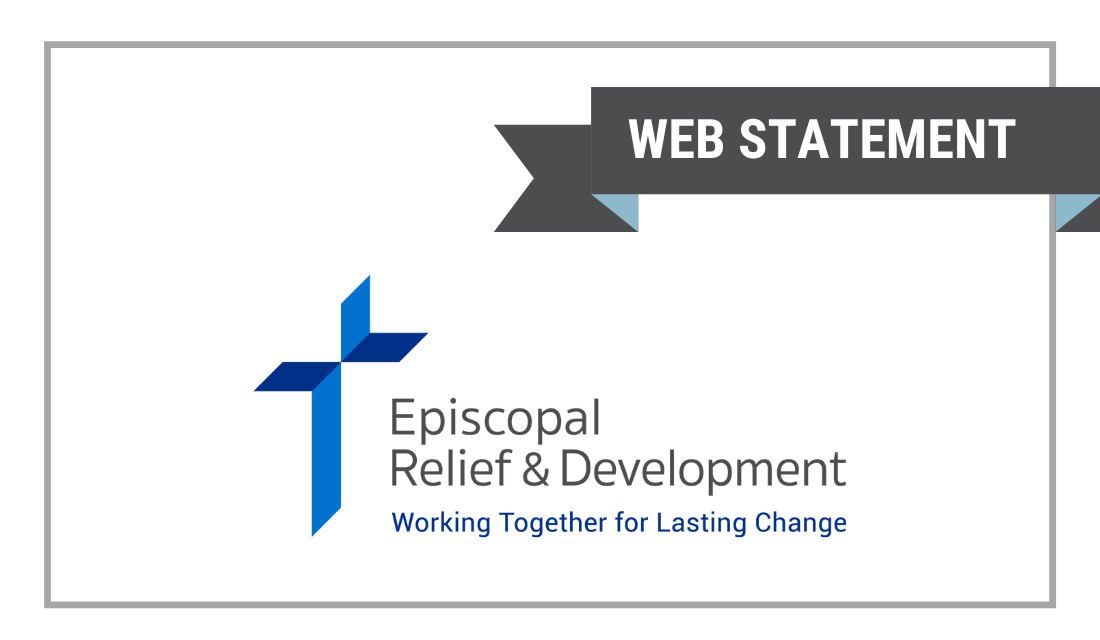 Supporting Asset-Based Community Development Project in the Democratic Republic of the Congo
Web Statement
September 21, 2021
Episcopal Relief & Development is supporting the Province of the Anglican Church of the Congo (PEAC) as the province implements an Asset-Based Community Development (ABCD) program to build resilience in households that were impacted by the eruption of Mount Nyiragongo in the Democratic Republic of Congo earlier this year. This program will support 50 households as they continue to rebuild after the volcano destroyed their homes and livelihoods.
Mount Nyiragongo, located near the eastern border of the Democratic Republic of Congo near the city of Goma, erupted on May 22. More than 8,000 people fled to neighboring Rwanda to escape the lava. Nearly 5,000 homes were damaged or destroyed. Months later, communities are struggling to rebuild.
PEAC, through the Anglican Diocese of Goma, with Episcopal Relief & Development's support, has initiated Village Savings and Credit Associations to equip 50 households, through small-business training and grants,  with skills that will build the community's economic resiliency. Building on the assets already present in the community, these groups will provide the skills needed for sustainable, long-term change.
"The people in the communities impacted by the volcano are incredibly resourceful and have experience in small-scale commerce and agriculture," said Nagulan Nesiah, Senior Program Officer, Disaster Response and Risk Reduction, Episcopal Relief & Development. "This project will build on their existing skills and knowledge, adding value with the training offered in savings and credit associations."
Learn more about Episcopal Relief & Development's integrated approach to building disaster resilience here.
For over 80 years, Episcopal Relief & Development has been working together with supporters and partners for lasting change around the world. Each year the organization facilitates healthier, more fulfilling lives for more than 3 million people struggling with hunger, poverty, disaster and disease. Inspired by Jesus' words in Matthew 25, Episcopal Relief & Development leverages the expertise and resources of Anglican and other partners to deliver measurable and sustainable change in three signature program areas: Women, Children and Climate.