Partnering in Nicaragua to Provide Clean Water after Hurricane Julia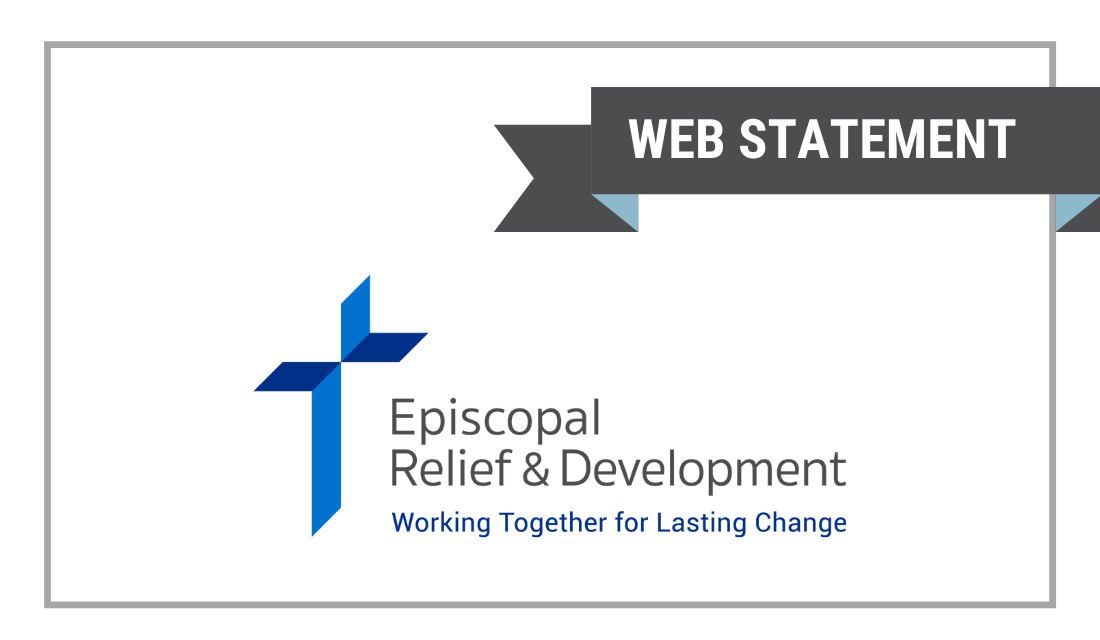 Partnering in Nicaragua to Provide Clean Water after Hurricane Julia
Web Statement
January 17, 2023
Episcopal Relief & Development is supporting El Porvenir in Nicaragua to repair water distribution systems that were damaged during Hurricane Julia in October 2022 to return clean water access to families in 10 communities. 
Hurricane Julia made landfall in Nicaragua on October 9, 2022 as a Category 1 storm. Heavy rains and floods forced over 13,000 families to evacuate and left more than one million people without power in the country. Across the region, at least 25 people died due to the hurricane. 
When conditions were safe after the storm, El Porvenir staff worked with local community members to assess the damage in affected areas. Flooding and landslides damaged pipes that  bring water to homes. With Episcopal Relief & Development's support, El Porvenir will purchase and deliver supplies to these communities and work with them to complete the needed repairs. 
"El Porvenir and Episcopal Relief & Development have been working together for several years to increase access to clean water within communities in Nicaragua," said Nagulan Nesiah, Senior Program Officer, Disaster Resilience, Episcopal Relief & Development. "The long-term local relationships El Porvenir has created have allowed for a thorough response to this damage."
Please continue to pray for all those affected by this storm. Learn more about Episcopal Relief & Development's integrated approach to building disaster resilience here.
For over 80 years, Episcopal Relief & Development has been working together with supporters and partners for lasting change around the world. Each year the organization facilitates healthier, more fulfilling lives for more than 3 million people struggling with hunger, poverty, disaster and disease. Inspired by Jesus' words in Matthew 25, Episcopal Relief & Development leverages the expertise and resources of Anglican and other partners to deliver measurable and sustainable change in three signature program areas: Women, Children and Climate.