Take a Storytelling Journey Through Kenya!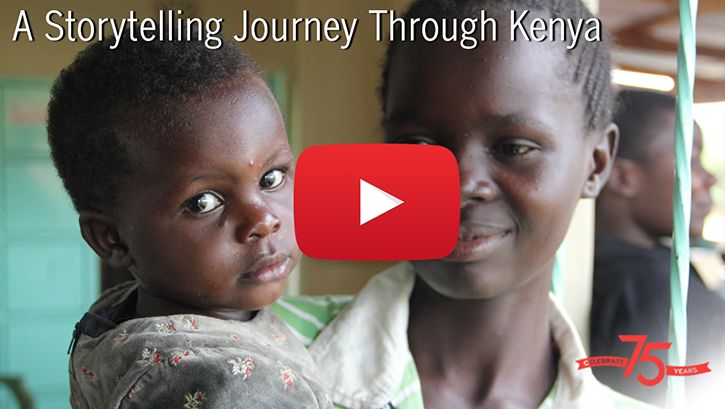 Are you ready for an immersive journey through Kenya? That's what it feels like when listening to Major Gifts Officer Mike Smith share his in-depth experience of visiting families, savings groups, health clinics and passion fruit farmers in Kenya.
You have the option to experience this storytelling journey in its entirety by clicking on the first video below, or choose to go to each chapter that follows at your convenience. Either way, sit back and enjoy the ride you will not be disappointed!
A Storytelling Journey Through Kenya – The Full Journey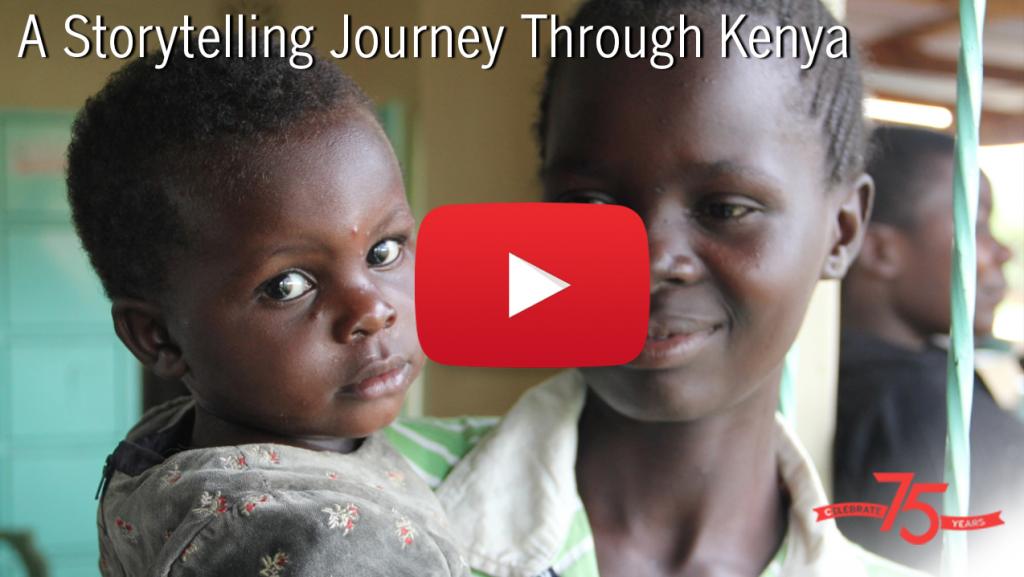 The Journey Begins – Chapter 1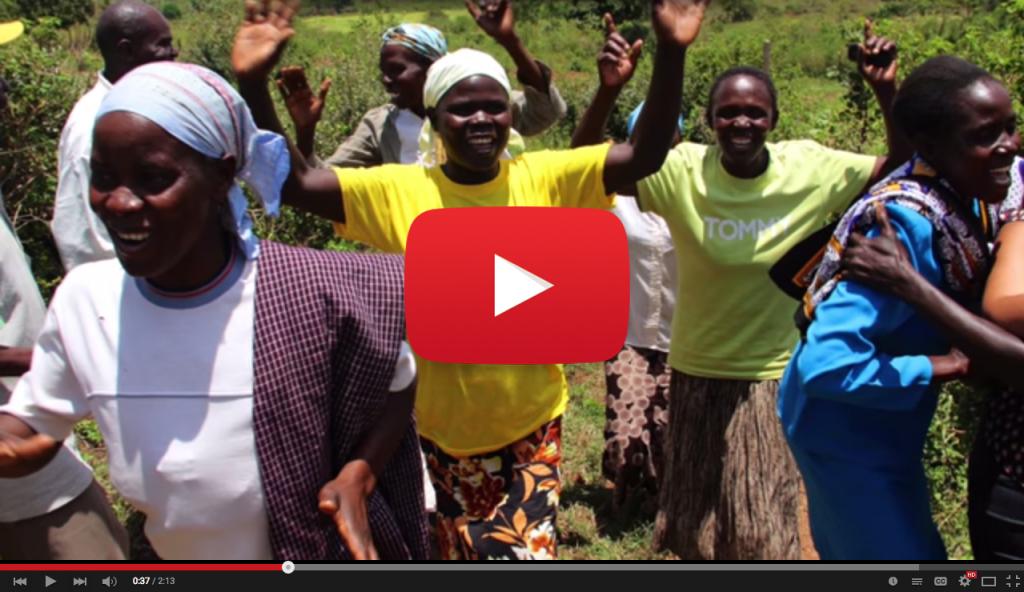 Savings Groups Empower – Chapter 2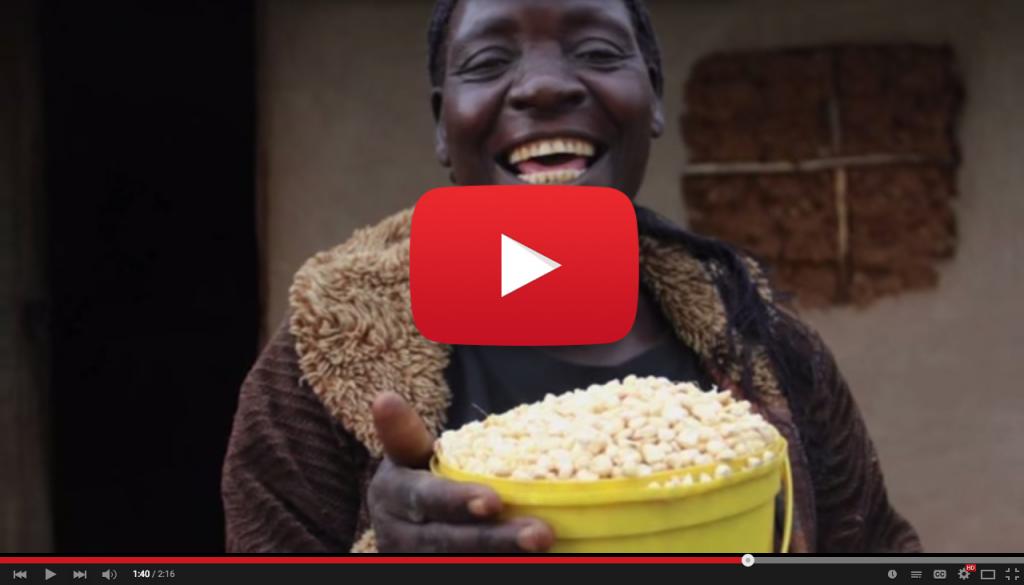 Hosted by a Beautiful Family – Chapter 3
Visit a Health Clinic that Helps Mothers and Their Children – Chapter 4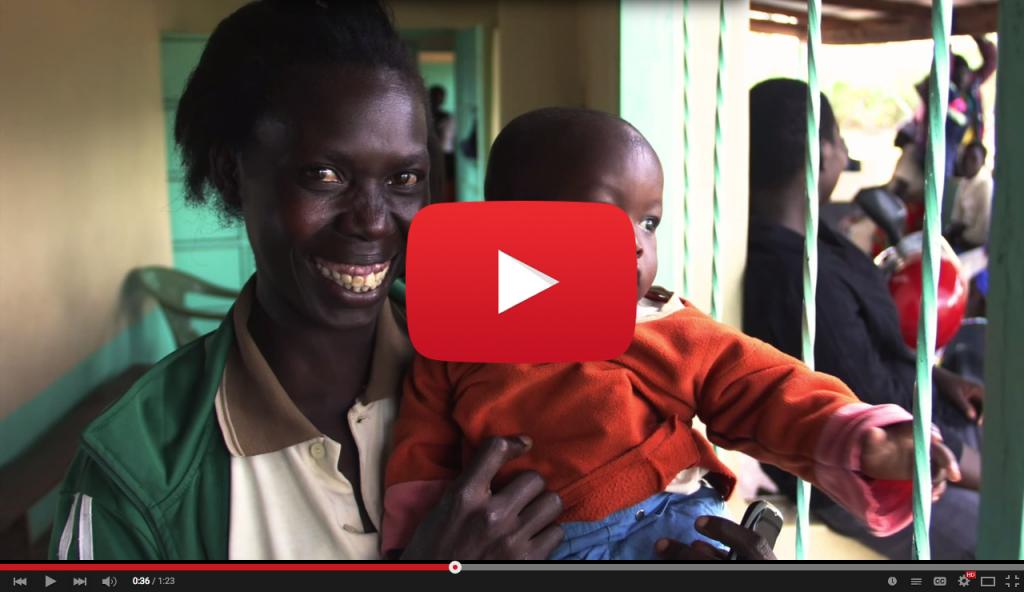 Passion Fruit Farming Takes Off in Kenya- Chapter 5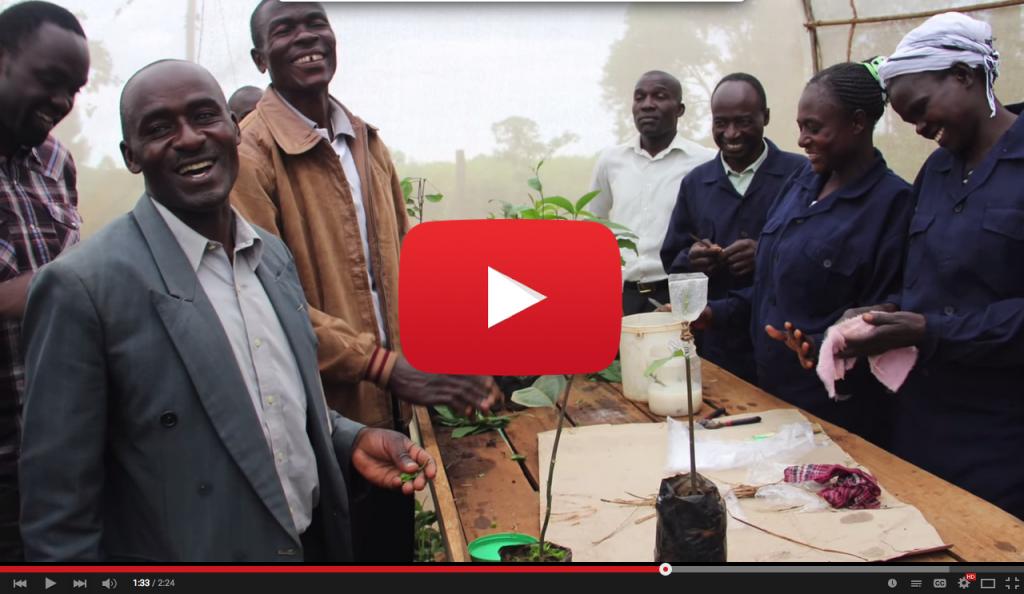 Share a Feast on a Farm in Kenya – Chapter 6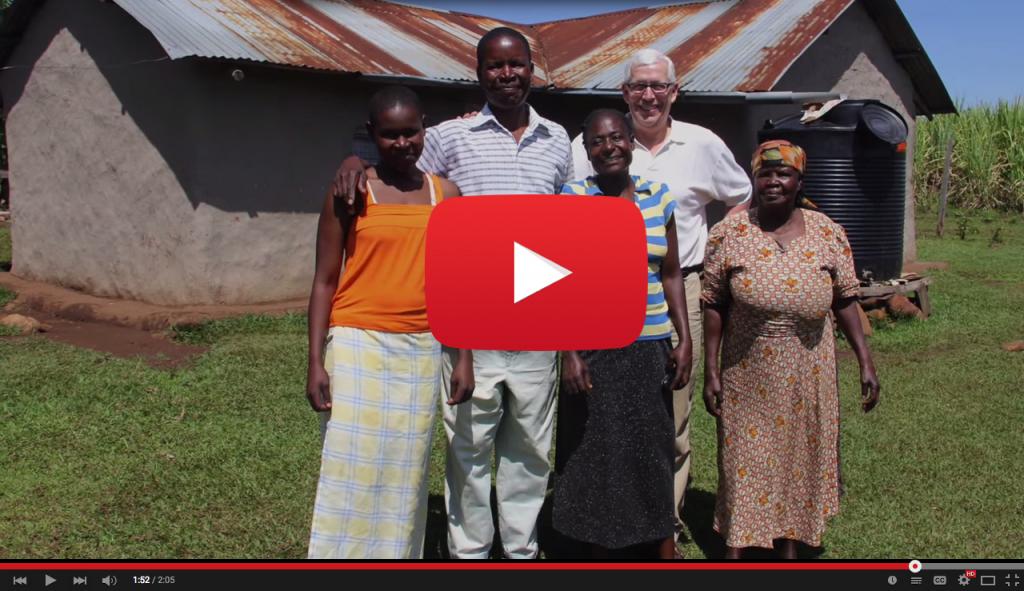 Soak up the Natural Beauty of Kenya – Chapter 7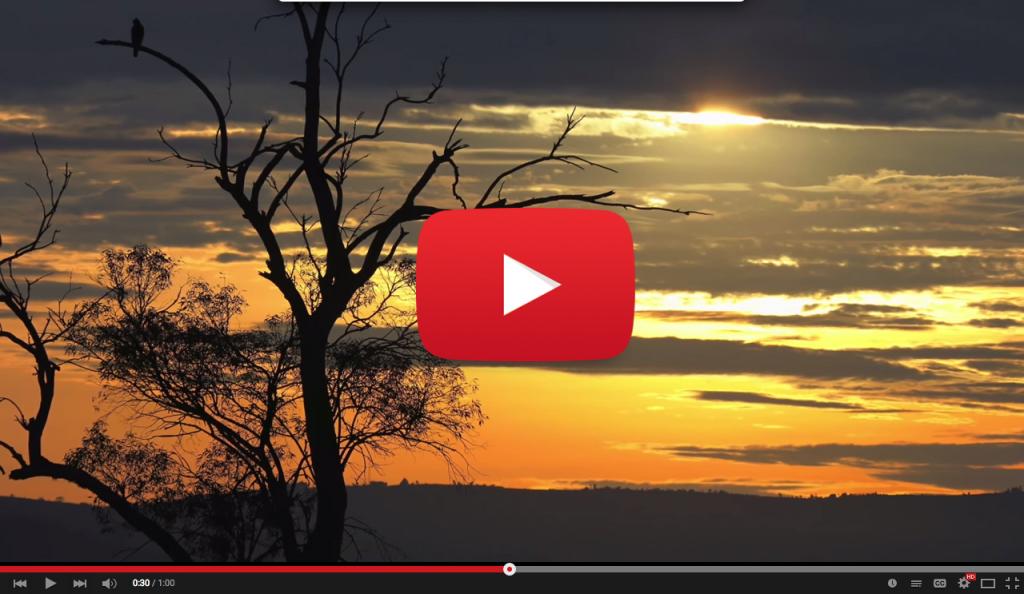 Final Comments – Chapter 8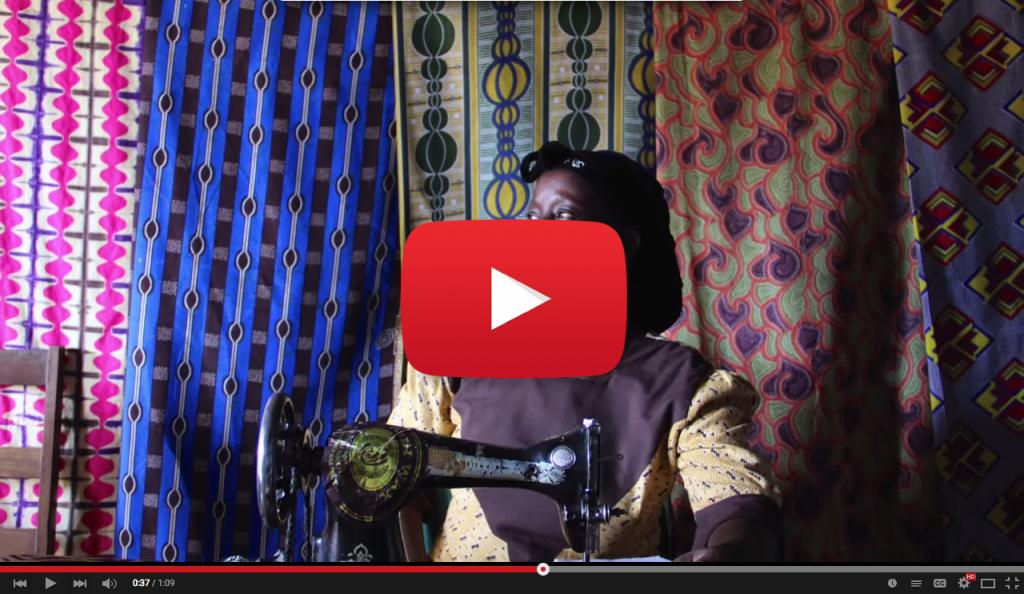 Listen then share the complete playlist here
————————

Mike Smith is the Major Gifts Officer for Episcopal Relief & Development.
Images: Screenshots from A Storytelling Journey Through Kenya video.
---
Healing the world starts with your story!
During the 75th Anniversary Celebration, we are sharing 75 stories over 75 weeks – illustrating how lives are transformed through the shared abundance of our partners and friends like you! We invite you to join us in inspiring our vibrant community by sharing your own story!