Transforming Lives Moment to Moment in Zambia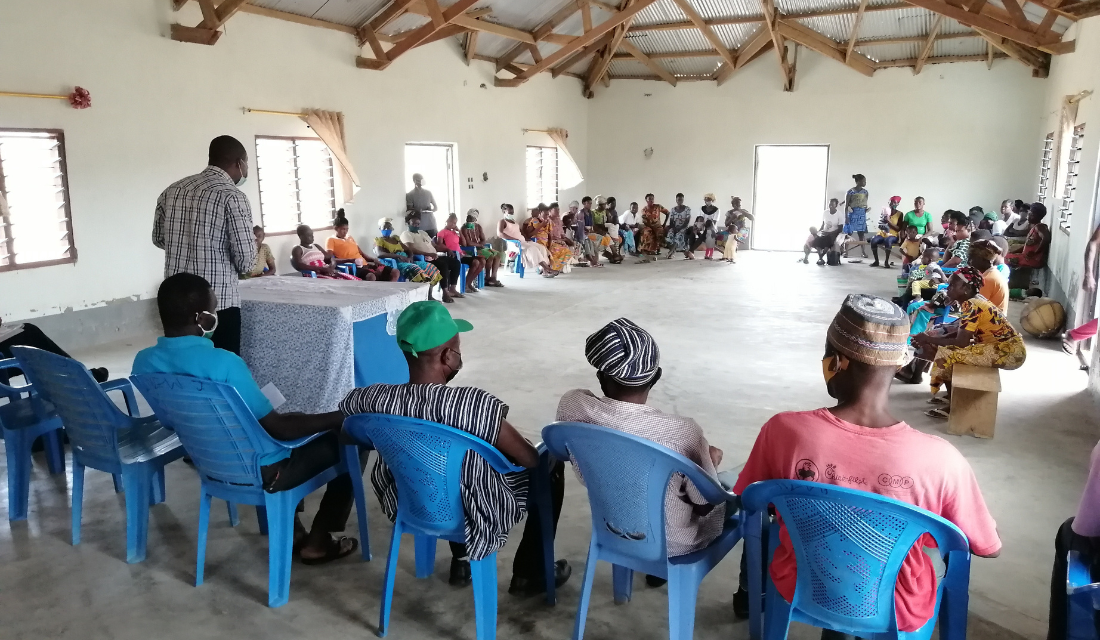 The following content discusses themes of domestic abuse and child welfare. We encourage you always to care for your safety and well-being.
---
Tamara, who lives in the Zambian community of Kafubu, was in an abusive marriage. Her husband denied her access to household finances and other necessities. Her situation slowly started to change after she enrolled in the Moments That Matter® (MTM) program, an early childhood development partnership of the Zambia Anglican Council Outreach Program (ZACOP) and Episcopal Relief & Development.
An MTM Promoter began regular visits to her home. Eventually, Tamara's husband began participating in the home-visit learning sessions where they learned how to nurture and care for their children in a positive way. Tamara was later selected to participate in the peer-to-peer approach and her husband started to encourage her to help her fellow caregivers.Tamara says she appreciated being selected to help others who were experiencing the hardships that she used to face. She is happy to see the impact that the project has had on her family and other mothers, and how their children are thriving as a result. Changes are reshaping her community, she adds.
Episcopal Relief & Development partners with the five Anglican dioceses of Zambia to offer the Moments That Matter® Integrated Early Childhood Development Program. MTM addresses young children's needs while equipping their caregivers and communities to support their development. Peer Primary Caregivers like Tamara complete a 24-month MTM cycle and are nominated by their peers and Early Childhood Development (ECD) Promoters to lead a group of peer caregivers.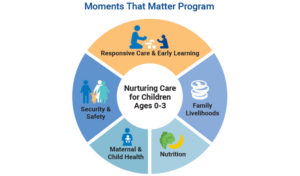 A recent evaluation of the program showed that caregivers are transforming their parenting attitudes, fathers are aware of the need to participate, and more than 80% of the children are developmentally on track. ECD Committee members are also establishing connections with primary schools to ensure a smooth transition of children from home to school.
The Moments That Matter® program is helping children and communities reach their full potential.
Learn more about Episcopal Relief & Development's gender equality, women's empowerment and gender-based violence prevention work.
View Episcopal Relief & Development's 2021 Annual Report for more stories of lasting change.
---
If you or someone you know is experiencing domestic violence, help is available.

United States: National Domestic Violence Hotline
Zambia: Lifeline 933
Find support anywhere: She Will Survive