Resources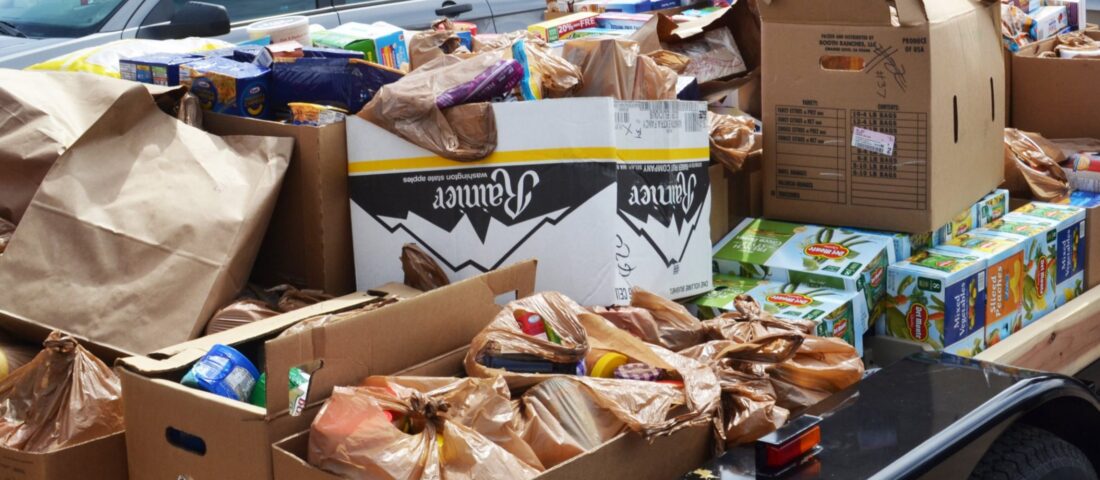 Resources
A curated list of resources developed by Episcopal Relief & Development for church and community leaders who are discerning a disaster response in the midst of COVID-19, or are looking for guidance in responding to COVID-19. This list includes tactical guidance as well as spiritual and emotional tools.
HIGHLIGHTED RESOURCES
---
PREPAREDNESS RESOURCES
FEMA: COVID-19 Pandemic Operational Guidance for the 2020 Hurricane Season
Epidemic Preparedness Planning Guidelines
CDC:Get Your Community- and Faith-Based Organizations Ready for Coronavirus Disease 2019 (COVID-19)
Preparing for the Flu: A Communication Toolkit for Community and Faith-based Organizations
Faith-Based & Community Organizations Pandemic Influenza Preparedness Checklist
Matching Gifts and Needs After A Disaster
Diocesan Leadership Team_Pandemic
Joint Learning Initiative | Faith and COVID-19: Resource Repository
Vox: Imagine Hurricane Katrina During a Pandemic. The US Needs to Prepare For That–Now.
OVER 60 AND OTHER PREEXISTING CONDITIONS 
Older adults and people with underlying medical conditions are more susceptible to severe cases of  COVID-19. 
UNAUTHORIZED IMMIGRANTS
Unauthorized immigrants may have difficulty accessing health care and/or work jobs that may put them at risk of infection. 
UNHOUSED PEOPLE
Unhoused people may have greater difficulty accessing sanitation tools and health care. 
VOAD/COAD
Regular VOAD/COAD meetings allow opportunities for networking; developing relationships; education; developing a plan of operation; and sharing tools, resources and expertise.
SELF-CARE AND MENTAL HEALTH 
Your normal self-care practices may not be possible or realistic after a disaster. That is normal, but please take time to recharge your spiritual, emotional, physical and relational resilience. 
Self-care for Church Leaders During COVID-19
Using Online Affinity Groups To Address Isolation
Emotional Lifecycle of a Disaster: Original/Explanation | Elongated/Explanation
Ciclo Emocional de la Vida de un Desastre
Restored | Working from home and domestic abuse
NATIONAL CRISIS HOTLINES
National Domestic Violence Hotline

1-800-799-7233

Substance Abuse and Mental Health Services Administration National Helpline

1-800-662-4357

AA Meeting Locator

1-844-334-6862

National Suicide Prevention Hotline


1-800-273-8255

For all other life threatening emergencies,

please dial 911.

 
LITURGICAL