Responding to COVID-19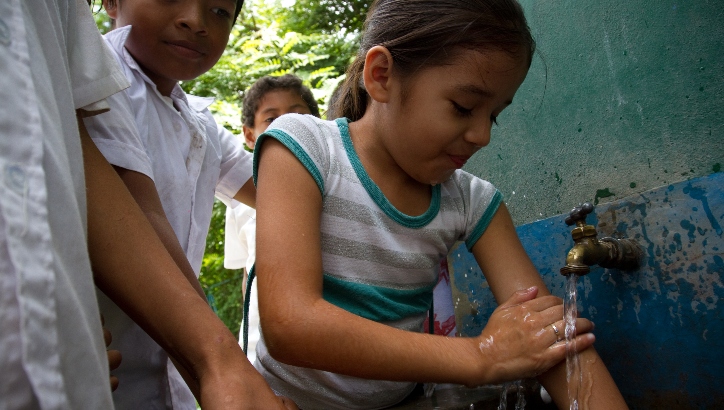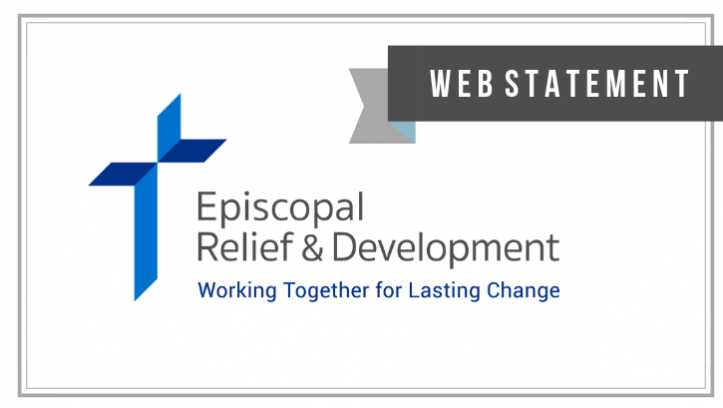 Responding to COVID-19
Web Statement
March 4, 2020
The role of churches, dioceses and compassionate Christians responding to the novel coronavirus (COVID-19) is to: 
Combat fear with knowledge in order to encourage preparedness and decrease stigma.

Maintain operational continuity and continue worship life in the case of potential quarantine and disruption.

Show God's compassion and care to those in our communities who are affected.
Click here for resources and more information about a faith-based response to epidemics. For resources to help your community stay connected during an epidemic, visit www.episcopalrelief.org/remoteministry. 
Donations to Episcopal Relief & Development's COVID-19 Pandemic Response Fund will support the organization's efforts to respond to this crisis.