Katie Mears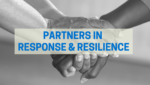 Monday, Feb 10, 2020
YOU'RE INVITED TO BECOME A PARTNER IN RESPONSE AND RESILIENCE! The US Disaster Program works in partnership with dioceses around the country that h...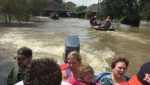 Thursday, Aug 18, 2016
Find out the best way to volunteer in response to the flooding in Louisiana.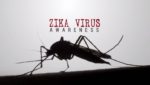 Monday, May 23, 2016
Across the US, Episcopalians are gearing up for summer activities. But this summer, with concerns about the Zika virus moving north into the continental US, new questions are popping up. Responding to these concerns, Episcopal Relief & Development assembled a taskforce of experts to create a resource that would help Episcopal churches in the United States respond appropriately. Learn More-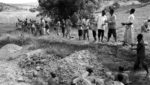 Tuesday, Mar 22, 2016
It's hard to think about what enough means after a disaster. With so many people so acutely struggling right in your own community, you know you must do something. But how many things can you do?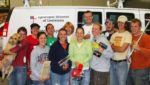 Thursday, Aug 13, 2015
#KATRINA10 BLOG SERIES _______________________________________________________ It has been nearly a decade since Hurricane Katrina devastated many states along the gulf coast, leaving over 1,800 dead and tens of thousands displaced. Through the #KATRINA10 Blog Series we will be sharing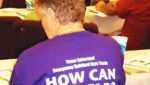 Saturday, Apr 20, 2013
In this blog Katie Mears, Director of our US Disaster Preparedness and Response Program, reiterates the importance of disaster preparedness and shares some tips on how to create your plan. When we hear about a disaster, like the recent bombings in Boston or the explosion in