Esther Cohen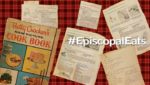 Friday, Dec 01, 2017
Esther brought out her very first cookbook and shares some special family memories. Warning: you may get the urge to bake a whole bunch of cookies!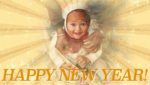 Tuesday, Dec 27, 2016
In this blog, Esther Cohen shares her feelings about time speeding by and reflects on the growth of Episcopal Relief & Development.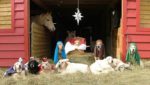 Wednesday, Dec 09, 2015
It was the fourth Sunday in Advent, and our Christian Education team wanted to do something a little "different" for the children's sermon. After all, the children were restless, Christmas was just around the corner, and it certainly seemed like a good opportunity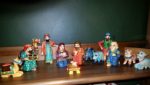 Thursday, Dec 04, 2014
I don't have too many memories of Advent from my childhood (the sense of waiting and preparation that I recall as a child came from the more secular concerns about new toys and a holiday meal!) but we did have a crèche, and it was put out in the living room with great ceremony every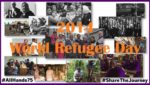 Tuesday, Jun 17, 2014
By Esther Cohen
Do you know…. about Episcopal Migration Ministries, the refugee resettlement program of the Episcopal Church? Do you know….that they assist thousands of refugees from around the world to build new lives in 30 communities around the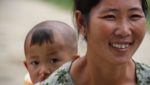 Thursday, May 08, 2014
By Esther Cohen
When my husband and I bought our home, our children were very small. We had a three year old and an infant, and their health and safety were our primary concerns as we looked at houses, communities and schools. Among the many att