Thanksgiving 2021: Celebrating the Spirituality Behind the Work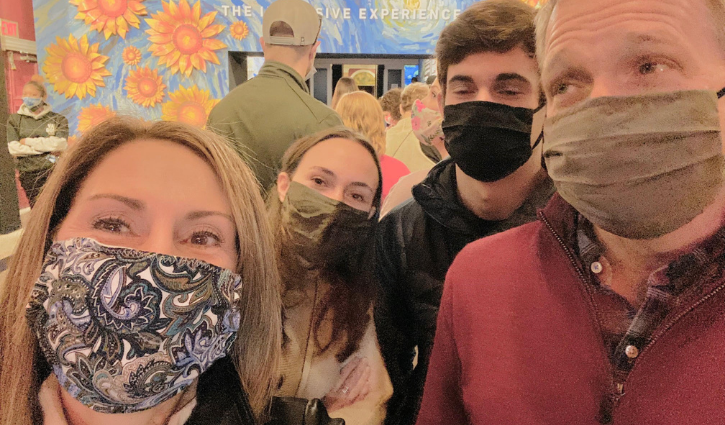 By Teri Lawver, Episcopal Relief & Development's Board Chair
"I always think that the best way to know God is to love many things." – Vincent Van Gogh 
Last month my family and I attended The Van Gogh Experience, a creative immersive exhibit that offers an uncommon perspective on the life and work of Vincent Van Gogh. It was our first such public event since before the pandemic and it was quite moving.
I've always been captivated by Van Gogh's paintings and his story and have had the great privilege to view many of his seminal works in museums worldwide. While parts of his life narrative are very well-known, this exhibit highlighted one dimension of his life we may hear less about: his spirituality.
As the exhibit described his spiritual sense of beauty, creation and love, it made me consider how often modern society measures people, organizations and their work based only on tangible measures of output, without considering the spirituality behind that good work.
In this context, I was again reminded how distinctive the work of Episcopal Relief & Development is–not only because of the tangible impact the organization has on over 2.3 million lives every year, but also because of the faith-based foundation driving these outcomes.
At Episcopal Relief & Development, we have the unique capacity to mobilize Anglican and other faith and community leaders in addressing some of the most pressing challenges facing children and their families. Our 2020 Annual Report shows some of the impressive results from this approach. As the world emerges from the direct impacts of the COVD-19 pandemic, there has never been a greater need for this approach.
As we prepare to celebrate Thanksgiving in the United States, I want to send a note of deep gratitude to the employees, partners, Board members, volunteers and donors who support the work of Episcopal Relief & Development. Your commitment to working together for lasting change in the world inspires all of us who witness your dedication, the meaningful outcomes and the generosity of spirit with which you act.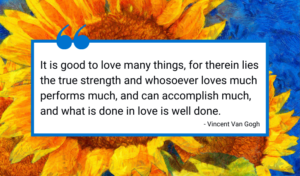 With love and gratitude,
Teri
---
Teri Lawver serves as Episcopal Relief & Development's Board Chair.

She is also the Global Commercial Strategy Leader, Global Vice President, of the Immunology Therapeutic Area with Janssen Pharmaceutical Companies of Johnson & Johnson.
---