Tammi Mott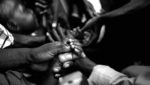 Friday, Mar 04, 2016
It is said that the ability to visualize what we want unleashes the power to make it so.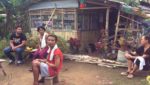 Friday, Dec 18, 2015
I had the fortunate opportunity to meet the incredibly strong Nanay Helen, representative of an E-CARE Partner Family and a member of Sabang Boa Housing Association this past month when I attended the Episcopal Church in the Philippines' Disaster Response Partnership Celebration in Sabang Bao.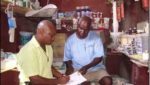 Friday, Jan 10, 2014
On the anniversary of the January 12, 2010 earthquake, as we pray we are reminded of people's painful losses as well as their long journey toward recovery.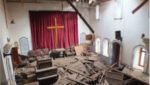 Sunday, Sep 01, 2013
The content and photos in this story have been provided by staff from the Fellowship of Middle East Evangelical Churches (FMEEC) and the Rev. Canon Robert Edmunds, Middle East Partnership Officer for the Episcopal Church. As has been widely reported for many