Grateful at Thanksgiving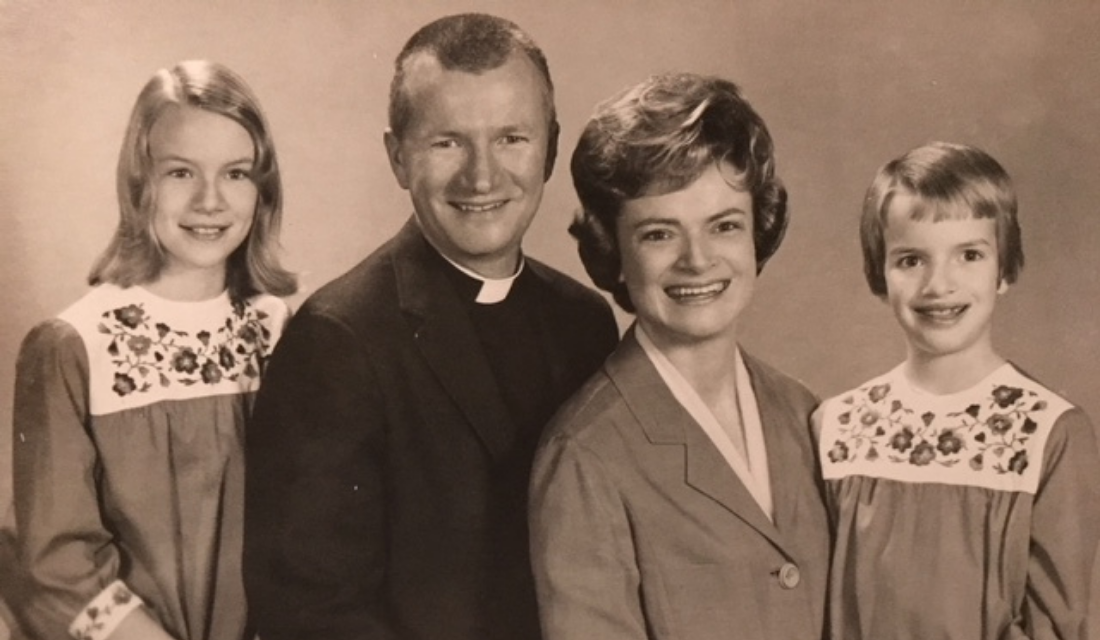 Thanksgiving reminds us to pause and think about what we are thankful for. I am so grateful for my family, especially my spouse. Reflecting on Thanksgiving's past, I think about my parents and sister.
My father was a parish priest in The Episcopal Church. We always lived in small towns in the South, with only one Episcopal church. He was known as a "minister," a faith leader in the community. He quietly ministered to members of his congregation and members of the community. He co-founded the St. Nicholas Speech & Hearing Center, a nonprofit school named in honor of the patron saint of children, which impacted lives beyond the walls of the church for decades. In his sermons and actions, he pursued social justice purposefully but understatedly.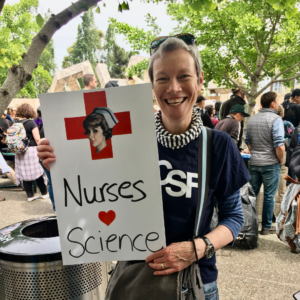 My mother's career was multifaceted, including many years as an educator. Her specialty was remedial reading. All of her students read at levels well below their academic years. I watched her in action occasionally. I marveled at her work but also worried about her students. I remember asking her how they would ever catch up.
My sister is a nurse practitioner who has focused most of her career on public health and infectious diseases. HIV/AIDS and COVID-19 have bookended her career.  The difference she has made in individual lives and in communities is immeasurable.
Seeing all of these careers, these ministries, in my family makes me grateful for the work of Episcopal Relief & Development. Just as my father was considered a leader in his community,  faith leaders can play a transformative role in their communities worldwide. Episcopal Relief & Development collaborates with and equips faith leaders to champion early childhood development programs, speak out against violence against women and girls and advocate for women's rights. Faith leaders are true game-changers in this work.
Like many of my mother's students, children who don't get the foundation they need in the years up to age six will struggle to catch up. Recognizing the importance of investing in children's formative years, Episcopal Relief & Development's Early Childhood Development program equips partners and caregivers to provide children with good nutrition, health care, security and safety, and early learning to stimulate cognitive, language, social, emotional and physical development – a foundation to thrive for a lifetime.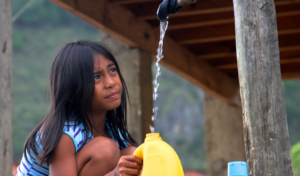 Just as my sister worked to improve health and prevent disease in her communities, Episcopal Relief & Development integrates health promotion and disease prevention into many of its holistic programs, including working with communities to improve access to clean water and sanitation systems. We also engage in HIV/AIDS prevention and education programs and work with people living with HIV/AIDS to increase their financial stability and decrease the stigma surrounding the disease.
 I am grateful for all of this work and for Episcopal Relief & Development's supporters, without whom none of it would be possible.
 So much to be grateful for. Happy Thanksgiving!
---
| | |
| --- | --- |
| | Josephine Hicks is Chief Church Relations Officer at Episcopal Relief & Development. |
---