Episcopal Relief & Development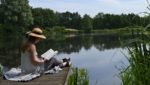 Wednesday, Jul 11, 2018
Enjoy these stories poolside with a tall glass of lemonade.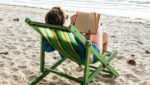 Wednesday, Jul 11, 2018
Great Summer Reads: A Collection of Family Stories ☀️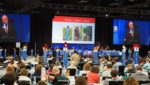 Monday, Jul 09, 2018
We are proud to present our new organizational video. Recently, at the 79th General Convention, our president Rob Radtke presented this video which highlights our new key areas.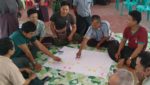 Wednesday, May 02, 2018
The In Conversation series offers up an opportunity for people to gain a deeper understanding about how Episcopal Relief & Development partners with communities around the world. In this blog we capture a conversation between long-time program officers Nagulan Nesiah and Abiy Seifu on the merits of Asset-Based Community Development.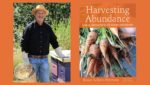 Monday, Nov 13, 2017
After 17 years with Episcopal Relief & Development, Brian Sellers-Petersen is heeding the call of agricultural evangelism, leaving us with an abundance of wisdom, friendship and love.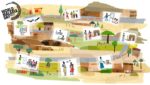 Monday, Apr 24, 2017
April 25th is World Malaria Day. In this conversation, we speak with program officers, Priscilla Amuah and Hilary Abii Asiah about the legacy and impact of our Netsforlife® malaria prevention program and the expanding partnerships that are helping us reach more families. We also gain a deeper understanding of our role in the monitoring and evaluation process.