Maternal & Child Health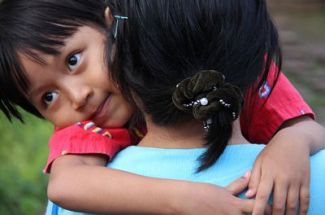 Globally, more than 300,000 women die each year from causes related to pregnancy and childbirth.  Although the numbers have decreased by nearly 50% since 1990, this still means 800 preventable deaths every day – 99% of which occur in developing countries.
The number of neonatal deaths – those that take place within 28 days of birth – is much higher.  Over 2.6 million such deaths were recorded in 2008, and many were again due to preventable conditions such as prematurity and low birth weight, birth trauma and neonatal infections.
Because most of these deaths are in rural and impoverished areas, where people lack access to health care or skilled birth attendants, the actual numbers may be much higher.
In order to reduce illness and death among expectant and new mothers and their children, Episcopal Relief & Development supports local initiatives that train health workers and community volunteers to actively engage with families and monitor child health.  We are saving lives by encouraging pregnant women to seek prenatal care, promoting nutrition for mother and child and ensuring that babies receive the recommended vaccinations.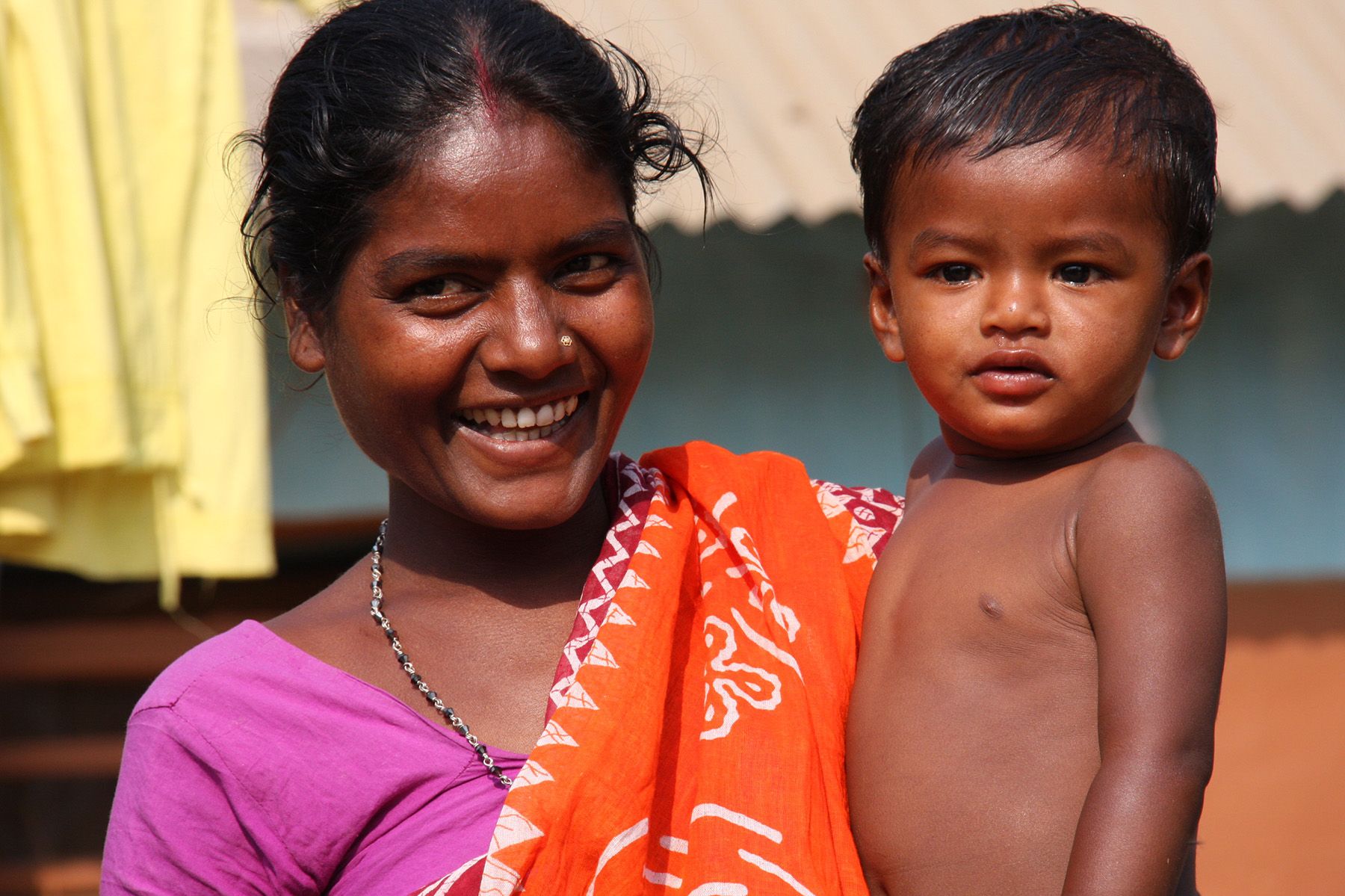 Pregnant women and children under age five are particularly impacted by diseases such as malaria and HIV/AIDS.  These groups are most vulnerable to death from malaria infection. In response, our NetsforLife® program partnership reaches out specifically to young families with protective mosquito nets and education about how to prevent and identify the disease.  In communities with high HIV/AIDS rates, our partners promote care that prevents the disease's transmission from mother to child, and offers supportive services to families affected by HIV/AIDS.
Your support enables local communities to care for and protect mothers and children by:
Helping reduce barriers to care for expectant and new mothers
Enabling monitoring and facilitation of child health and development
Supporting care for children orphaned and impacted by HIV/AIDS
Ensuring that pregnant women and children under age five sleep under mosquito nets every night in malaria-prone areas

Save more than just one life — save two. Your donation to our Maternal and Child Health program goes directly towards providing critical support, supplies and education to improve the quality of care for mothers and their children across the globe. Help give birth to the next generation by donating today.